Special Events

Our corporte sponsers
1. Commissioner:
DART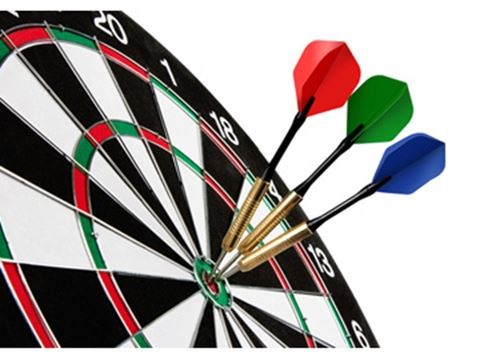 2. Commanders:
Home Gas

Special events
DART Million Dollar Shoot-out, Golf Tournament (need link to a registration for the event page)

Breakfast with the Chiefs (need to link to register for scheduled dates)


Help us to keep our communities safe.
We have received over ## tips.
Corporate sponsorship
Our annual sponsorship programme provides benefits that include:
• Increased brand recognition;
• Positive media and PR coverage, with positive brand positioning to key audiences; and
• Enhanced customer relationships and community engagement.
Join the Ranks!
The Commissioner ($10,000)
Exclusive Sponsorship
Commanders ($3,000)
• Unlimited use of CCS logo on all your corporate media.
• Free entry to our Million Dollar Shoot Out Golf Tournament – Afternoon Tee-Off for foursome (Value – $2,000)
• Membership Certificate (Framed)
• Engraved executive plaque and decals
• Recognition on CCS media coverage
• Your logo on CCS website and brochure
Inspectors ($1,500)
• Engraved plaque and decals
• Membership Certificate (Framed)
• Recognition on CCS media coverage
• Your logo on CCS website and brochure
Sergeants ($250)
• Membership Certificate
• CCS Decals
• CCS promotional items
Constables
(Individual donations starting at $100 are accepted and appreciated.)
To seek more information about how your business can work with us, please contact caymancrimestoppers@gmail.com